Leverage innovative admissions marketing trends that get results.
Your prospective students are digitally savvy, and they seek authentic messaging that they can trust. Learn how to establish genuine relationships that lead to more campus visits, more applications, and higher yield.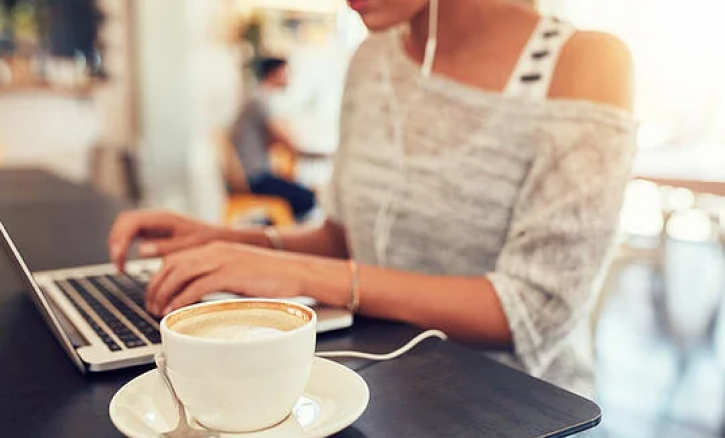 Do more with your admissions marketing budget.
With just a little creativity and time, you can be reaching your ideal prospective students with authentic, meaningful messages that endear them to your institution.
Unique ways to attract qualified applicants
Innovative ideas to share authentic campus stories
Video strategies that will increase yield